Happy Friday everyone!  This has been a long and busy week, and I'm soooo ready for the weekend.
I thought Fridays might be a fun day to share "favorites" with you.  Favorite products, blogs, ideas…different stuff each week.  Kinda random, like me.
Today I'd love to share five of my favorite Etsy shops, and believe me, this was difficult.  Etsy is my favorite place to shop for so many things, including art, fabric, paper and other fun stuff.
My first favorite is Paperjacks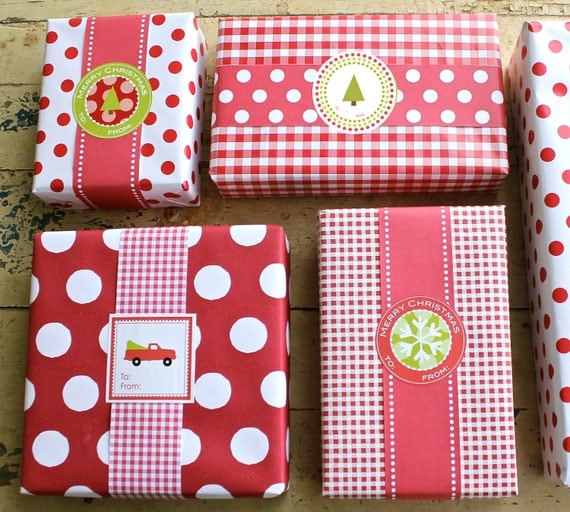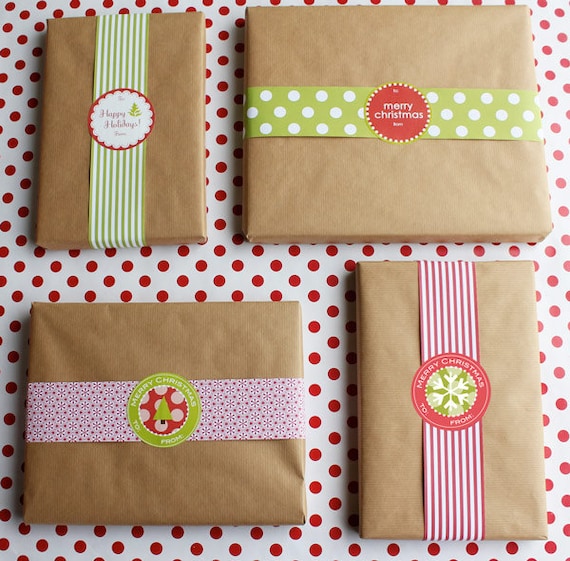 Just look at these beautiful wrappings.  You know me and red and polka dots.  We're besties.
I have recently discovered Kristin and 9th Mayne.  These watercolor prints are amazing.  If I had time for a thesaurus, I'd come up with a more appropriate word, but I ain't got the time.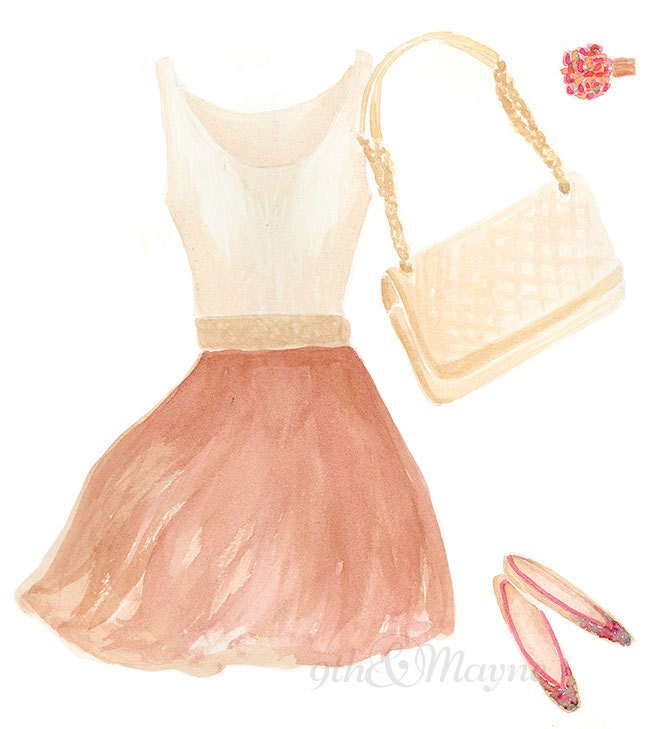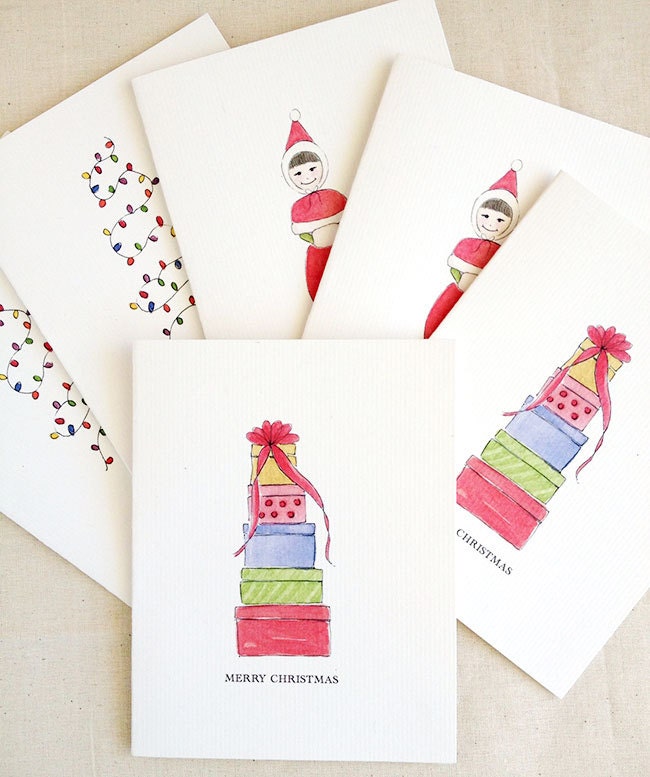 Just look at these Christmas cards.  There's nothing that "swoon worthy" if these aren't "swoon worthy."   (I use quotation marks when I'm pretty sure I'm not being grammatically correct, and I figure you'll forgive me cuz of them, k?)
This sign from Between You and Me is at the TOP of my Christmas list.  The very top.  hear that Santa?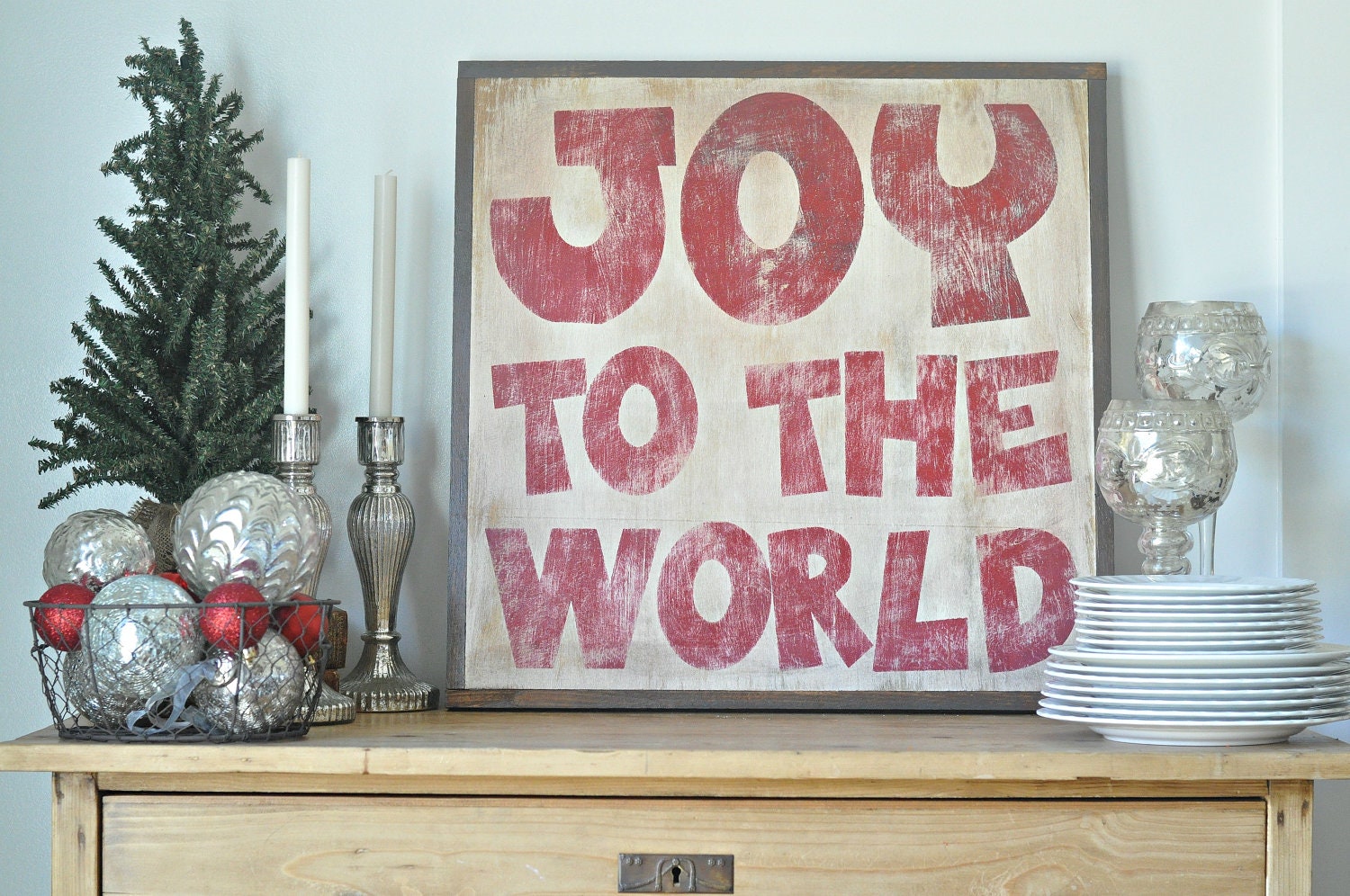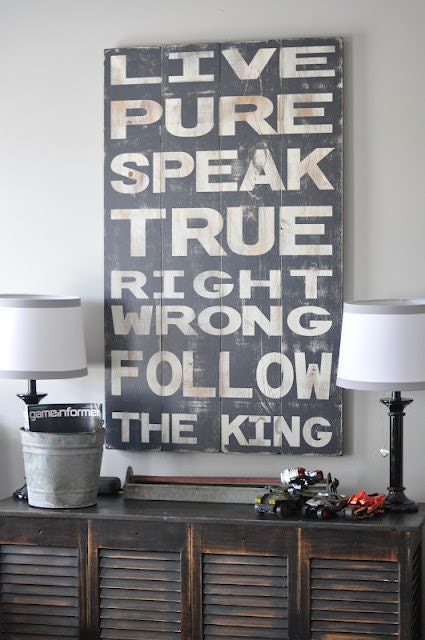 I'm enamored with this one too, and think it would be perfect in my sons' rooms.
One of my new favorite blogs is Our Vintage Home Love.  Diana crafts these beautiful mini french bread boards.  Wouldn't these be a gorgeous hostess or house-warming gift?  Or a just for me because I rock gift?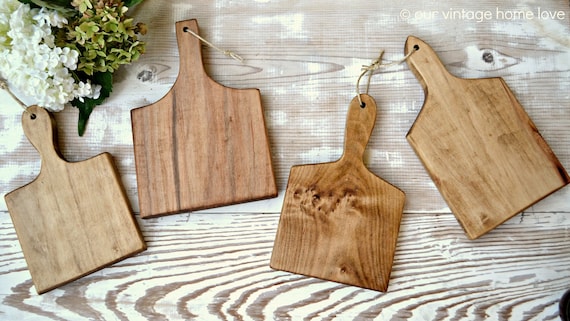 Last but certainly not with my love of throw pillows least,  is Posh Street Pillows.  These beauties are sold in sets of two well made pillow covers with a zipper closure and a crazy reasonable price.   There's every color you can imagine and all the on-trend patterns.  Like red, and polka dots (duh!)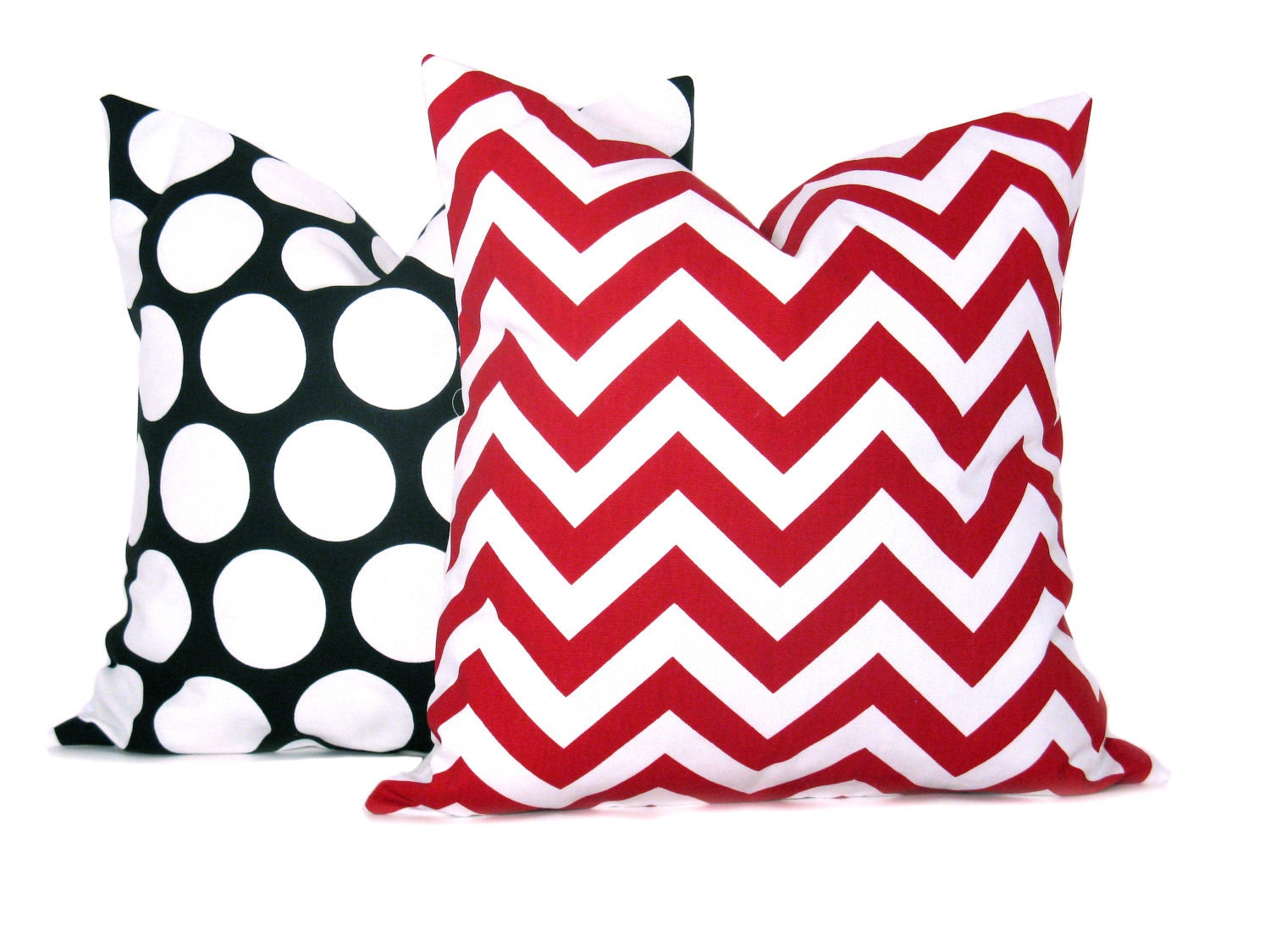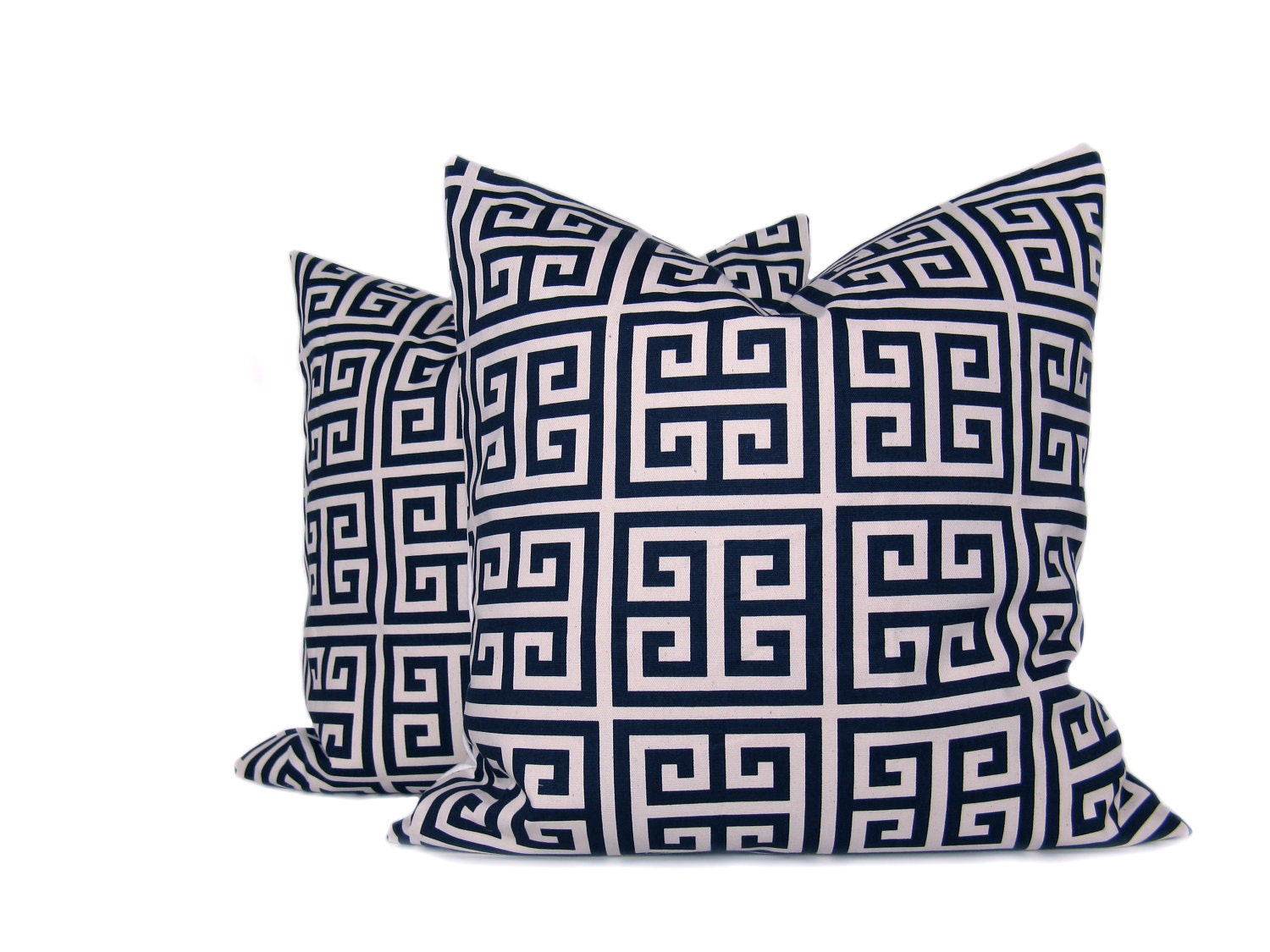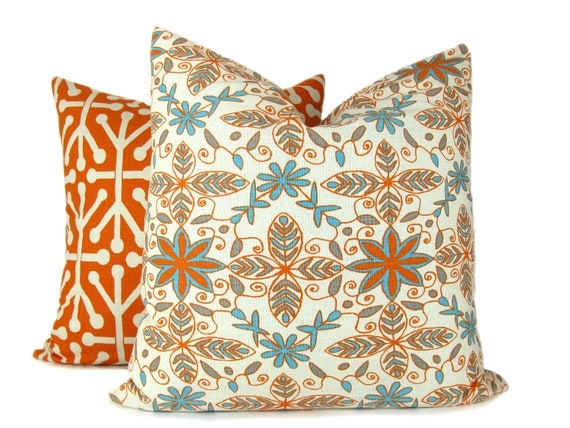 I think I could have done a "My 25 Favorite Etsy Shops" post, so I'll definitely be revisiting this topic.  What are your favorites?  (if you have your own shop, please link in the comments!)
This post is brought to you by Beds Warehouse.  Click here to discover divan beds.
Subscribe to Reinvented!
Join our tribe of Reinventors and get your FREE guide to shopping flea markets, thrift stores, and yard sales.