Good morning! Oh, how I love this season, don't you?
The hustle and the bustle, and the hustle, and the peace on earth, and the hustle, and the joy to the world, and the hustle…
Whew. Thank goodness there's no dashing through the snow yet. I'm not sure I can handle that much cheer.

I'm so excited today to link up to Layla's Mantle Party! My mantle is done, but that's about the only thing.




I apologize for the Iphone pics. My den, which is where my computer is housed, which HAD to be painted this past weekend so that it would match the Christmas tree, still looks like this:


For some reason the photo is downloading upside down, but I don't have time to fix it, and it feels strangely appropriate.
I just keep repeating this over and over in my head. And did I mention yet that I LOOOOVE chalk markers?
I also love the Canaan fir clippings scattered all over tree farms.
This was one of the quickest and easiest mantles I've ever done. And simple. I like that.
Especially cuz the rest of the room looks like this:
I can't believe I just showed you that. We're nothing if not real around here.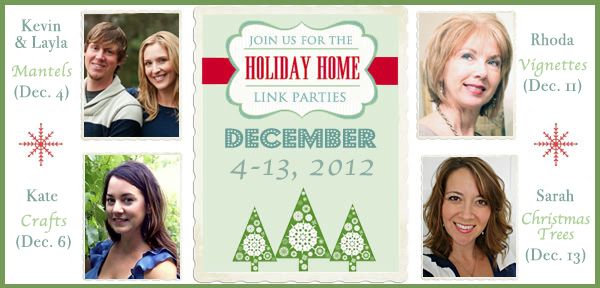 I'm linking up today with these lovely ladies. I'm blessed to call them "in real life" friends. Visit the
Lettered Cottage
for more holiday mantles!
This post is brought to you by Scot JCB. Thank you for supporting REINVENTED.
.